Eye Chart Tee Winners Announced!
We announced our sweepstakes winners by email today for our goal of 10k Facebook fans!  Make sure to check your email to see if you won!  Thank you to all who entered and shared your entry with friends - your support makes our Wear & Share program possible so that we can help give the gift of vision allover the globe!  Make sure to sign up for our newsletter below to get the latest information on new styles, products, and missions...



---
Also in News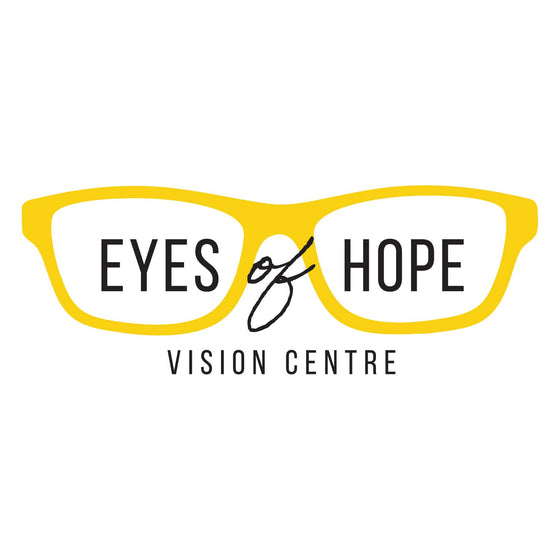 Your eyewear purchases and your support are making an impact. Follow co-founder Jim Schneider on his journey to Ghana to help open the Eyes of Hope Vision Centre at Delilah's Point Hope Village!
Join the Conversation as Tim Merrigan chats with Jim Schneider, Co-founder and President of Eyes of Faith Optical.